RXI ring Ring Nets Rockfall barriers uses high strength tensile strength of not less than 1770MPA intertwined into rings, nested into each other into a ring network, steel columns, anchor rods, support ropes and pull anchor rope assembly. The RXI Passive Ring Network system is suitable for large impact energy, and the soft soil cover is thinner in the rock slope.
RXI ring Ring Nets Rockfall barriers can protect the speed of falling stone impact in the range of 30m/s, the steel wire rope can only protect the speed of 25m/s fall rock impact, while the traditional protection net can protect the falling rock impact speed is lower.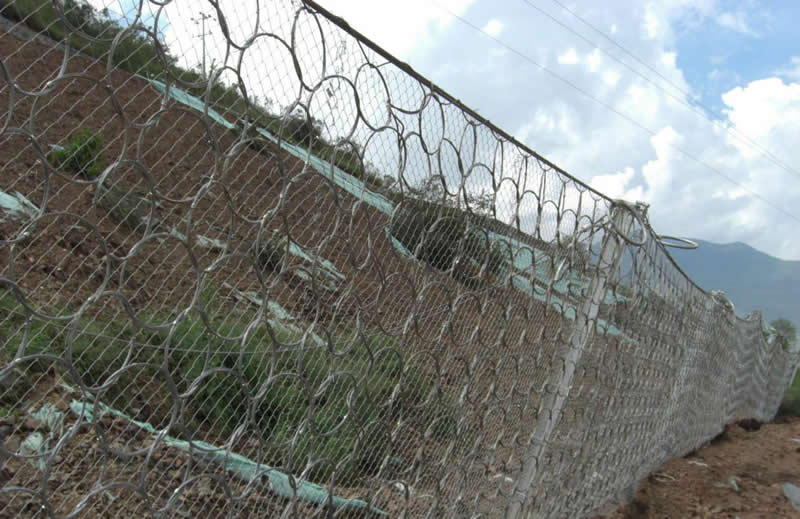 RXI ring Ring Nets Rockfall barriers features:
1. The geometric shape of the ring hole can occur during impact
2. More flexible working range, better performance
3. Show more superior flexible features
4. Easy installation and maintenance
5. After partial damage, it is easier to replace and repair
6. To achieve the kinetic energy of up to 5000K or more to get a stone to intercept.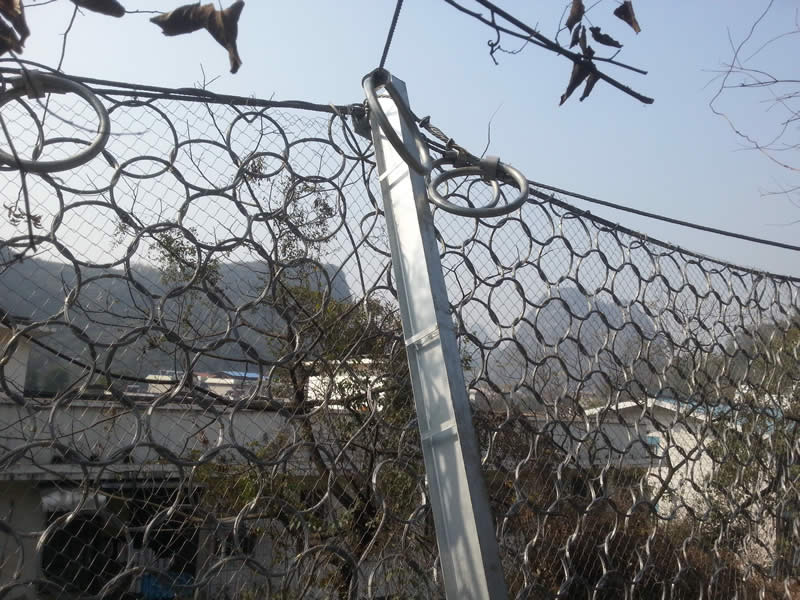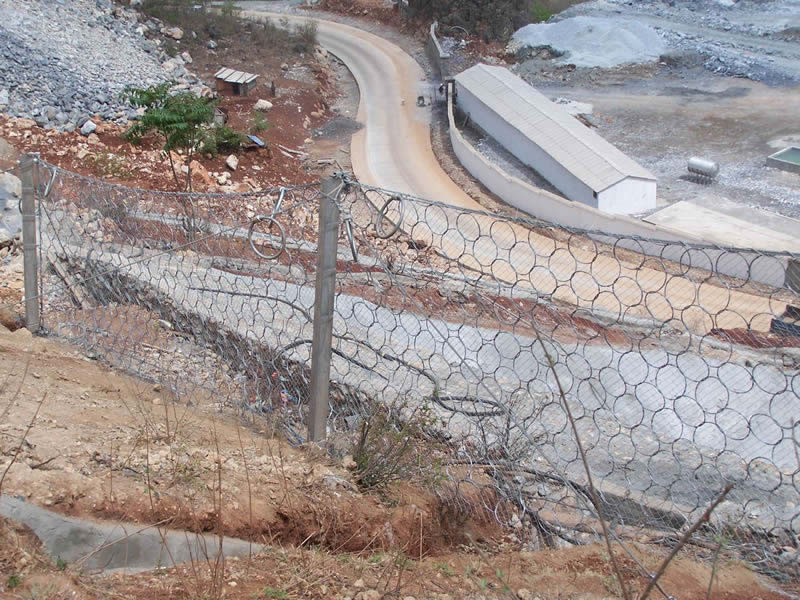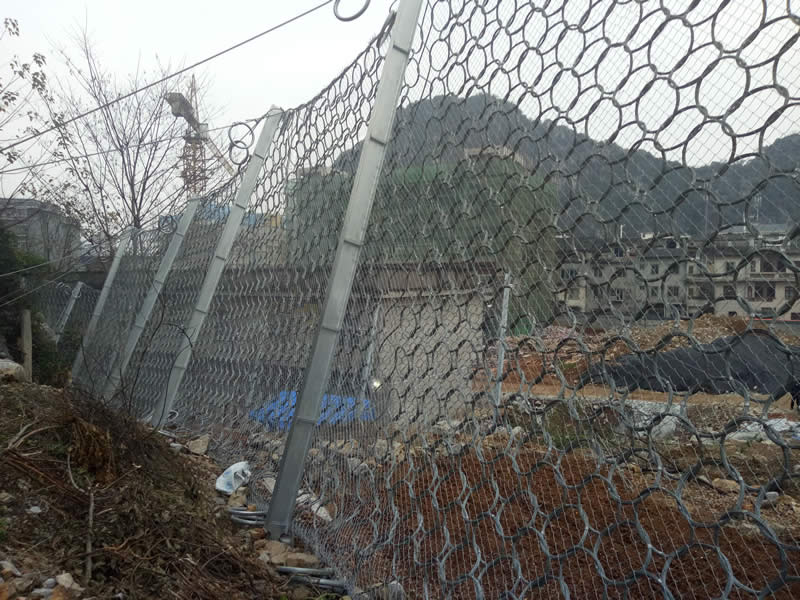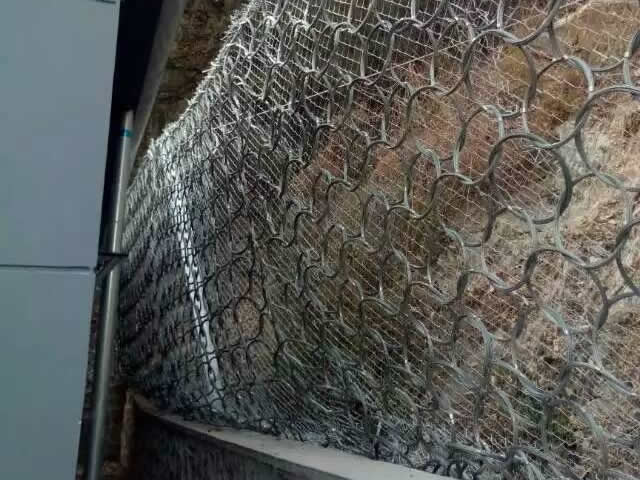 Practical application case: