High steel wire grids generally use high-strength steel wire of 2.0mm,3.0mm,4.0mm or can be required. The system is generally composed of high-strength steel wire grids, steel anchors, anchor plates, support ropes for slope protection.
High strength steel wire mesh are generally suitable for reinforcement and protection of soil or rock slopes with potential geological disasters such as slipping, collapse, shallow movement, weathering, and rockfall.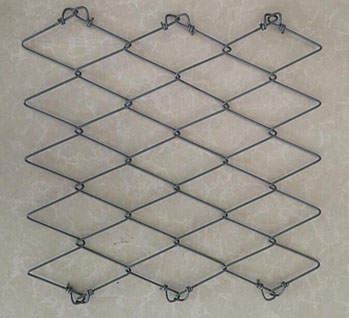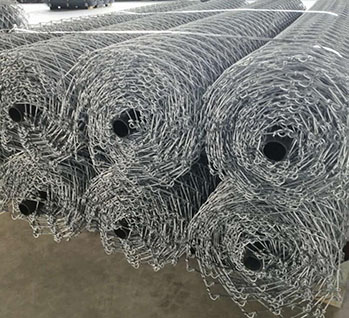 Rockfall Wire Mesh Application: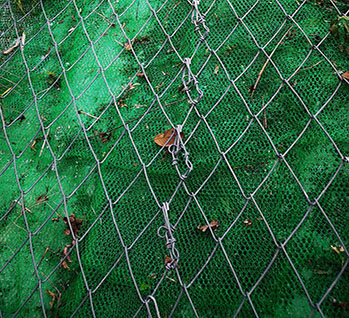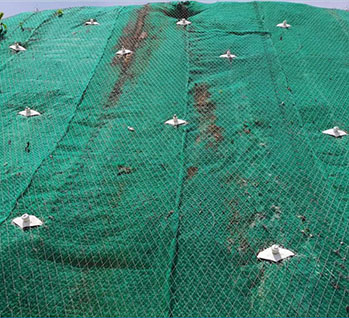 Rockfall Netting Application: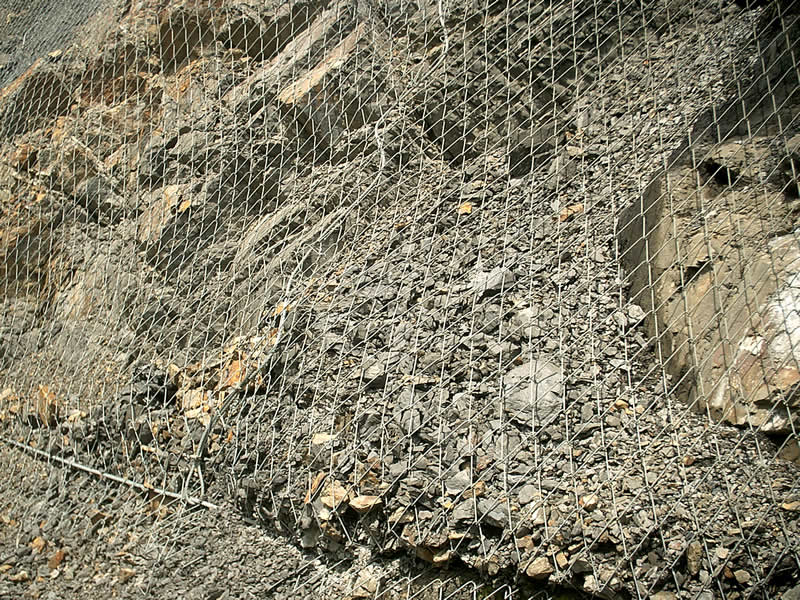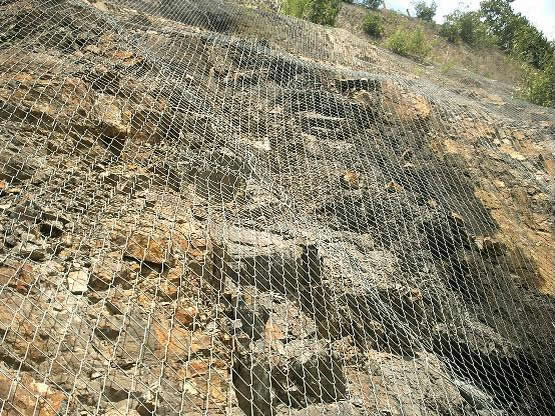 Also considering Mitigating the risking for rockbursts , can protect the mine risk.