Reinforced Mike pad
The reinforced Mike pad is a geotextile made up of polypropylene material. The synthetic material combines the perfect erosion resistance of the soil cushion, and has higher mechanical tensile force and stronger anti erosion performance than that of the geotextile. It can be widely applied to the surface erosion protection of the slope.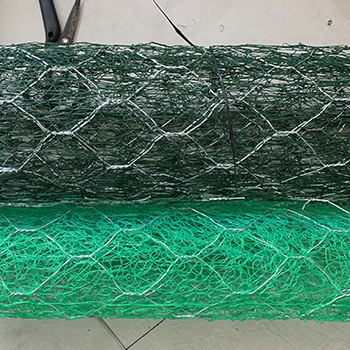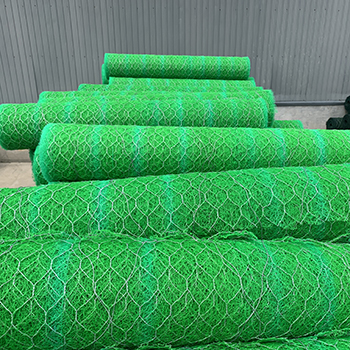 It is beneficial to the discharge of pore water in the backfill to reduce the pore water pressure in the soil and to ensure the shear strength of the soil which is beneficial to the stability of the whole structure.Since the permeability of the reinforcement pad: Mike pore, is conducive to the discharge structure after filling in pore water, reduce the pore water pressure in the soil, ensure the soil shear strength, is conducive to the stability of the whole structure; at the same time, the relevant fee of drainage facilities to save the traditional retaining structure required by reducing the overall cost structure.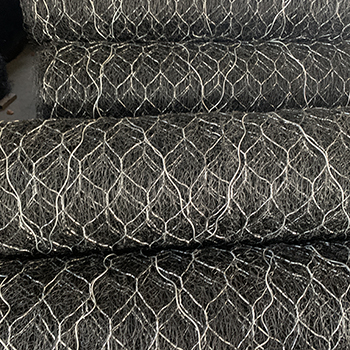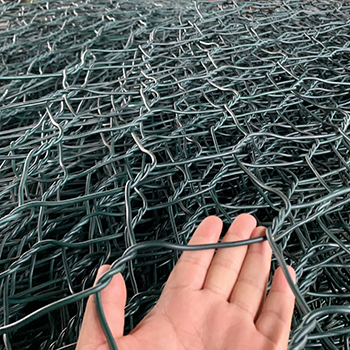 The life is long: the raw material of the reinforced Mike padis 10% aluminum zinc alloy steel wire. The excellent technological foundationensures the uniformity of the coating thickness, the corrosion resistance isstronger, and the service life is ensured .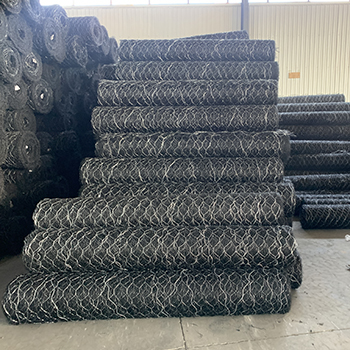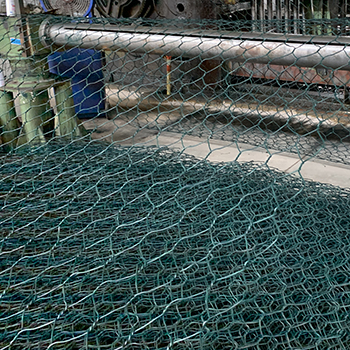 Economy: the reinforced Mike pad protection project is made up of steel wire cage and filling material.The general cost is lower than the price of concrete, lower or close to the price of masonry. In particular, the construction of protective engineering in poor soil and sub grade foundation can reduce the large cost of foundation treatment and reflect the advantages of its low price.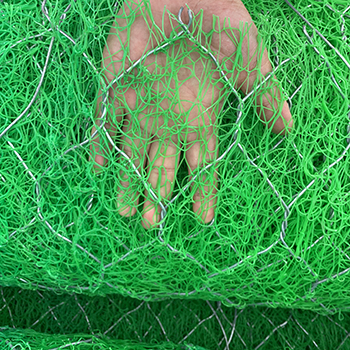 The pore water of the reinforced Mike mat creates conditions for water flow, and realizes the natural exchange between water and soil. This makes the natural growth of vegetation become a reality. After a period of time, the structure and nature really achieve harmony and unity.